This information is not intended to replace the care and advice of an appropriate care provider.
Copyright © 2009-present, Deborah Smithey. All rights reserved.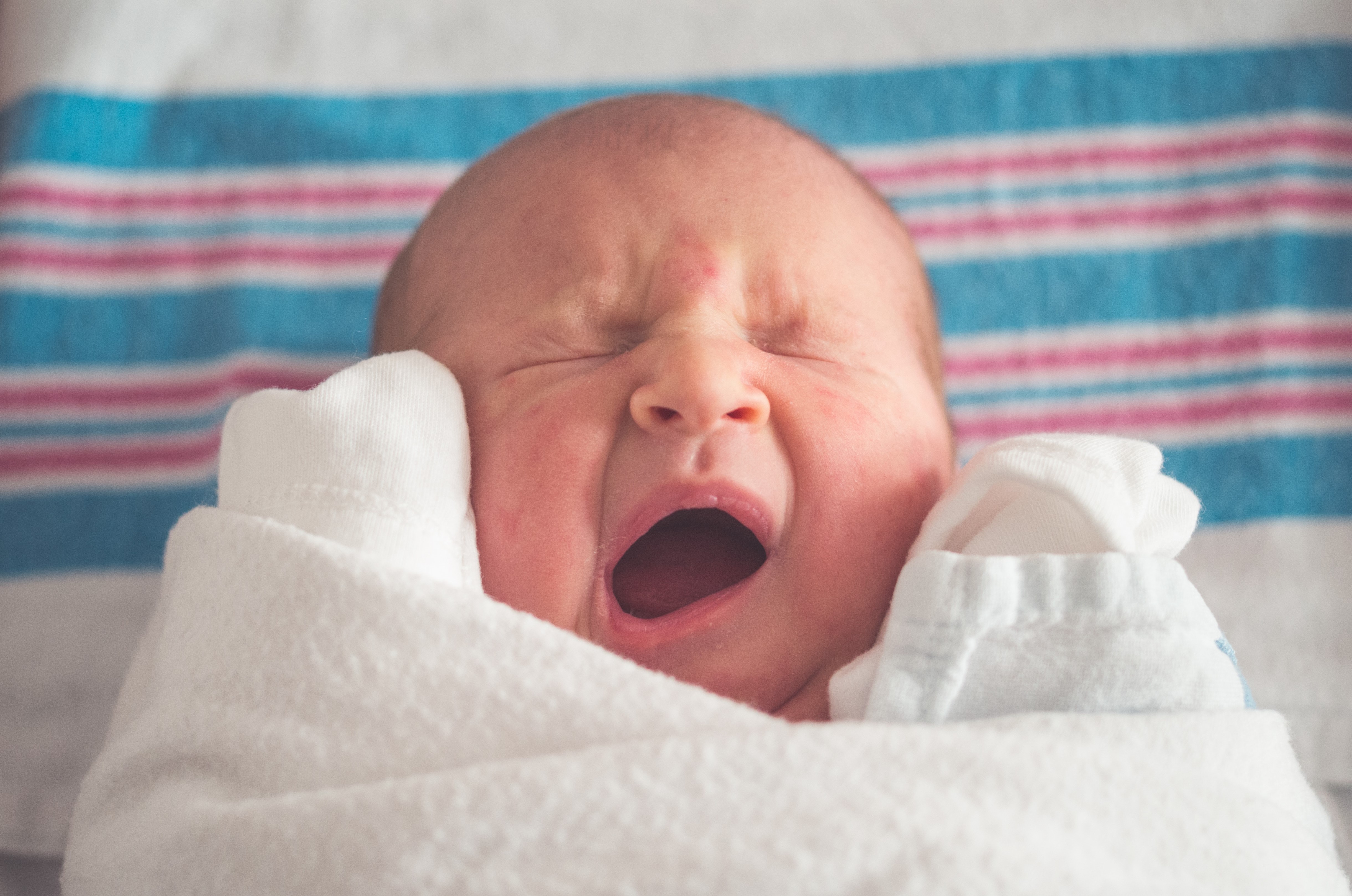 Call the Midwife. Some locations within my area: In Missouri: Hermitage, Camdenton, Louisburg, Preston, Lebanon, Marshfield, Springfield, Buffalo, Bolivar, Stockton, Ash Grove, Greenfield, Willard, Everton, Miller, Lockwood, Jericho Springs, Nevada, Sheldon, Rich Hill, Golden City, Carthage, Webb City, Joplin, Miller, Sarcoxie, Mount Vernon, Republic, Aurora, Monett, Neosho, Anderson, Cassville, Reed Spring, Branson, Nixa.